All the features you need to manage your Softball!
New, Even Lower Pricing for the '22 - '23 Season
LEVELING THE PLAYING FIELD
Covering the gap between talent and opportunity.
As a player, tagup offers you a centralized experience, a single stop for everything you need to optimize your career. We are on a mission to empower young athletes, and that means delivering software that will help every player at every level reach their goals. tagup is the top social site for softball players, giving players a space to upload and share their videos and connect with players, coaches, and recruiters. This is your sport; we have built the space it deserves and the software to power it. Welcome home.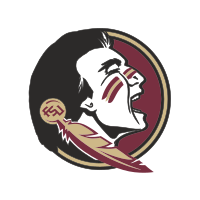 "I have used tagup for years and there's no other service that could have helped me showcase the time and hard work I have put into my game better than they have. I LOVE how easy it is to have all my plays and workouts organized in one space.",



"Tagup has helped me highlight my journey through softball in so many ways. From game day interviews to custom playlists, this service made me feel like a next level athlete. I'm always so proud to show off my tagup channel!"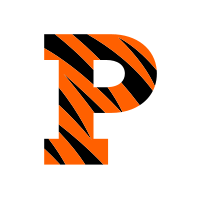 "There are a lot of options out there to help get exposure, but all of them feel like your doing your homework right before you have to turn it in. tagup gave me the tools to build a complete, growing video resume to send recruiters to throughout my recruiting process."
You'll Never See a Better Pitch,
Take a Swing.