BE A PART OF OUR INAUGURAL SEASON
LP4U League Series - New!
Get ready for the ultimate summer league experience with LP4U and tagup in the inaugural season! Our league is designed to take your game to the next level with 8 exciting league games leading up to a single elimination championship tournament. The tournament will be seeded based on league play records, giving every team a chance to compete for the top spot.


But it's not just about the competition. Our league also provides access to tagup's next-level exposure and recruiting suite of tools and technology. This includes complete league records and leaderboard, as well as access to tagup's complete video system for all teams and players. This is a great opportunity to showcase your skills and get noticed by college coaches and recruiters.

In addition to the league games, we will be hosting Circuit Softball/LP4U Small Camps in conjunction with some of the nights and locations. These camps will feature headliner schools such as Arizona State, Auburn, Illinois, Wisconsin, Notre Dame, Eastern Illinois, Penn State, NIU, UIC, Purdue Ft Wayne and more. A maximum of 30 players will be able to register for each camp, where players will have the chance to train with top college coaches. These camps are a great opportunity to showcase your skills and get noticed by college recruiters.

As a bonus, the winner at each age group will receive a bid to the Queen of the Hill tournament in September. The 14 and under winner will also be seeded into the Gold Pools for the LP4U STRIKEOUT CANCER event at 14 and under if they are still age 14 in the fall. This is a fantastic opportunity to compete against the some of the best teams and players in the country.

Don't miss out on the chance to be a part of the first season of our league and take your game to the next level and showcase your skills to a wider audience. With a division cap of 16 teams, registration is open now. Sign up today and join the ranks of the elite players in our league's inaugural season!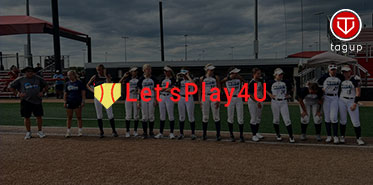 Jun 13th – Jul 12

Shorewood, IL
14U – 16U – 18U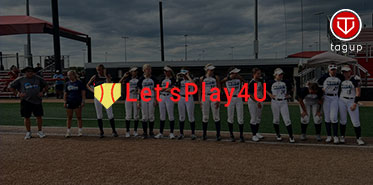 LP4U & Circuit Softball Mini Camp
Jun 13 – Jul 12th

Shorewood, IL
2023 – 2024 – 2025 – 2026 – 2027 – 2028
June 13, 14, 20, 21, 27, 28 July 5, 11, 12
Programs in Southern Wisconsin, Northern Illinois and NW Indiana have volunteered to host nights, as well as LiincolnWay Central HS.
Custom League Leaderboard
Complete roster and schedule management
teamPremier, $24.99 per player, for the season
Colleges Recruiters from these schools will be in attendance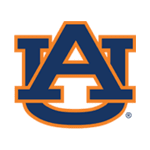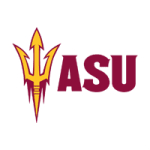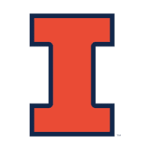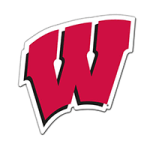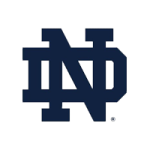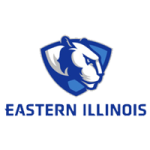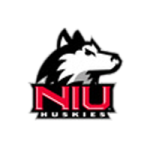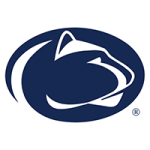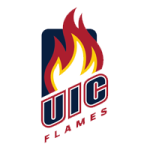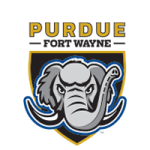 LP4U League & Circuit Softball Camps

The Top Fastpitch League in the Midwest.
FREE account on tagup, courtesy of LP4U.