Check out our video announcement on our new website and partnership!
We are excited to announce the launch of the NEW and IMPROVED website, and our partnership with tagupSoftball!
All Clubs and Teams receive a free tagupUMS featured account, courtesy of LP4U, to manage their team, profiles, rosters, schedule, insurance and communication.
Better look
Easier registration
A host of amazing features
& MUCH MORE  
And it's ALL 4 U!
Dave Betcher & Team
Welcome to Let's Play 4 U!​
Let's Play 4 U and Education Through Athletics represent "The Why" of its management team to create high quality, competitive and creative events in girls Fastpitch softball in the Midwest.  It is far more than one person, but rather a blending of an amazing family of friends/family that conduct every event as if each of us were playing in the event.  By creating and follow processes and decisions with that sole incentive; we can assure every athlete, family, program, umpire and college coach; with a consistent and valued experience. 
"The compelling higher purpose that inspires us and acts as the source of all we do."  Simon Sinek
Welcome to Let's Play 4 U!​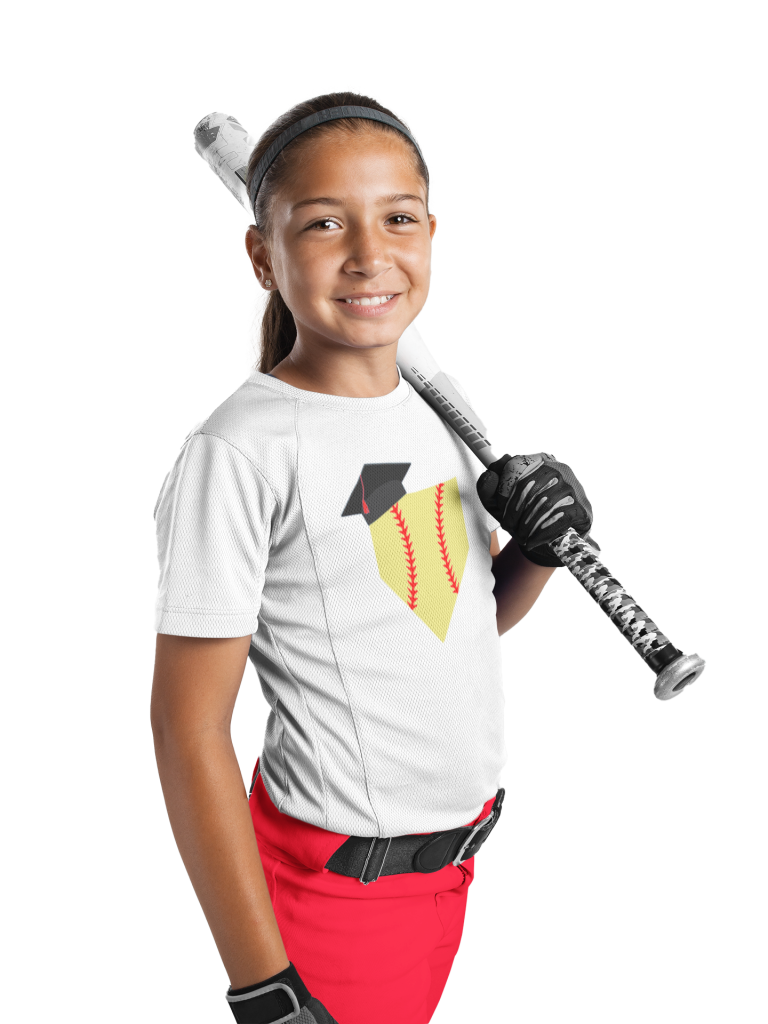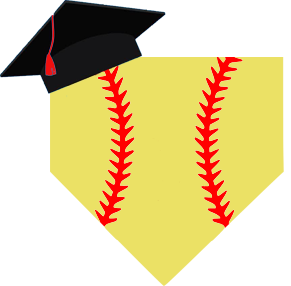 The goal is to provide the greater Midwest Region with opportunities for high level, competitive, meaningful events.  We consistently provide the strongest of programs the chance to compete with like teams from across 12-14 states, and at the same time, provide entry points for the unknown or developing programs to "dip their toes in the water" and grow and compete with stronger teams.  Many of our events used tiered brackets to assure college coaches the most competitive match-ups, and allows for those teams not "locked into the powerhouse category" to earn their way into the prime games and championships.  It's a fine line to support a market split from established and consistently at the top vs. those teams and programs building and needing opportunities to establish themselves with the colleges.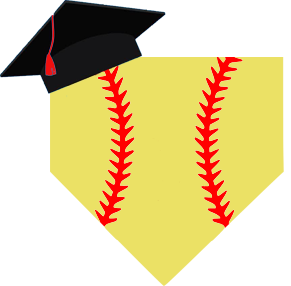 We have been fortunate and honored to host the PGF National Qualifiers in June and to be given the responsibility to build the PGF Midwest Regional Championship over the last 10 years in July.  These events allow us to provide the same consistent quality expectations as LP4U, provide teams from across the country to come into the Midwest and explore the competitiveness and quality of PGF competition at a reasonable cost and great overall value.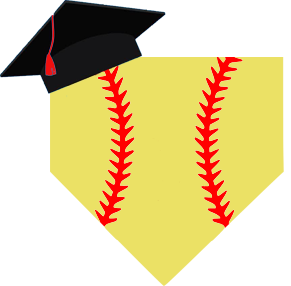 Welcome to LP4U Camps, where we combine the great sport of girls fast-pitch softball in competitive events as well as many opportunities to work with college coaches from all levels of the collegiate world. Our camps are focused on allowing the student athlete to interact with the coaches in game situations and to have hands on instruction By coming together and becoming a team member for the event with other players, the athlete learns how to work with new team members, as well as understands what it takes to be prepared as a potential collegiate player. When coming to events, our camps assure each camper works with 15-20 coaches over several hours, something they cannot be assured of during a normal tourney weekend.
Pre-order now and save 10%!
We've got to get your gear to you – Which means additional orders will NOT be accepted after the sale deadline.
Orders will not be processed until the sale has expired.  Your team order will be available and ready on-site at the tournament!
We are expanding our technology, powered by tagup. Next-level tech to drive the future of the game.

Leaderboards
Showcasing players with the most video uploads for individual play types on tagup.
Exposure
Player profiles, built around poignant information and video, designed to drive engagement through shareability.
National Ranking
The new system developed by PGF to accurately evaluate and rank players on a national scale.

Recruiting
Dynamic search engines and a feed of recently uploaded content that power a strong connection between recruiters and recruits.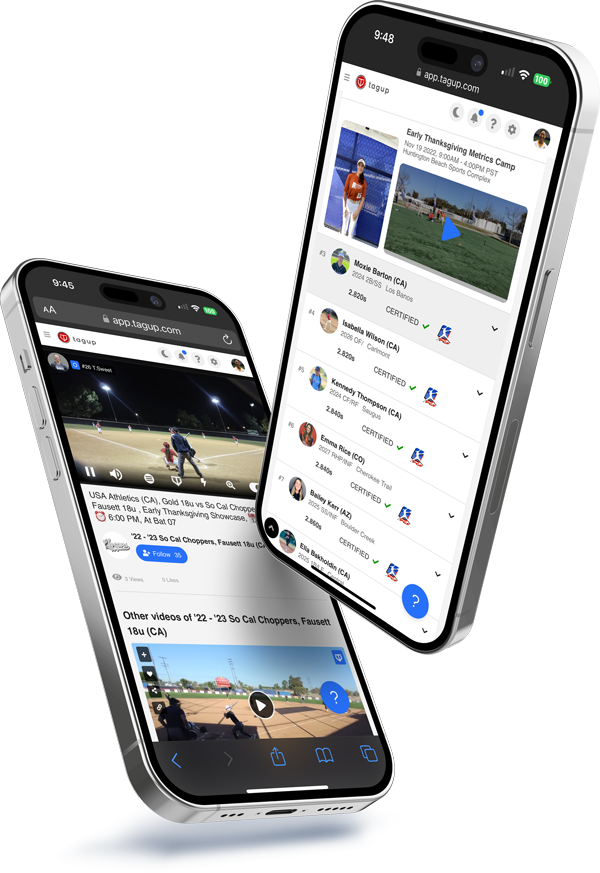 OUR sponsors and partners
Partners who follow our mission and "why" in knowing what they stand for and providing consistent, Quality experiences.
You'll Never See a Better Pitch,
Take a Swing.